This is
Virginia
's costume of this Halloween. She went as a classic horror movie heroine (and she looked gorgeous!).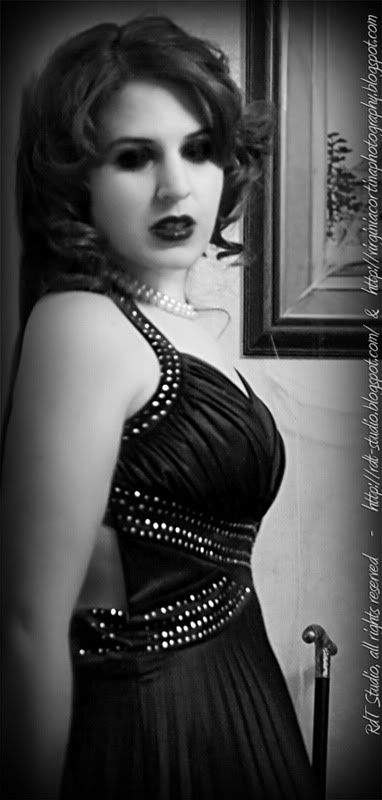 We threw a little party with the theme of
haunted house
. She played the glamorous high society lady who just inherited a mansion with a terrible story and I played the white lady that appeared at it, leaving it to interpretation if the white lady was a haunting ghost or just an omen of a terrible danger.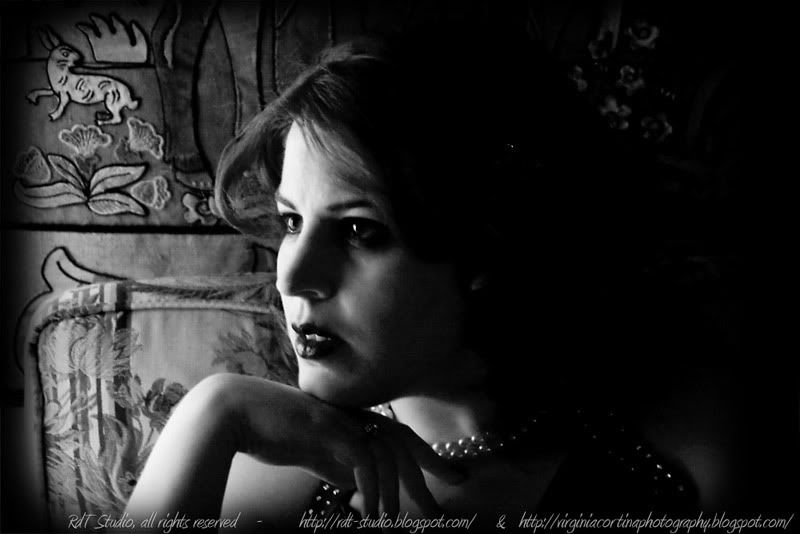 I took several pictures of her in character, and these are some of them. The fixings to make them look 'classic' are all Virginia's job.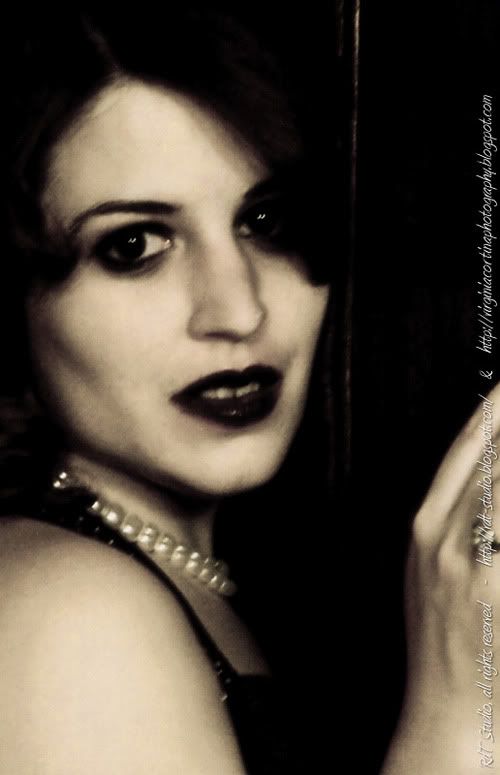 Until next time,
ღ Leticia
--------
Picture © me
Model,
Virginia
Fixings,
Virginia Cortina Photography